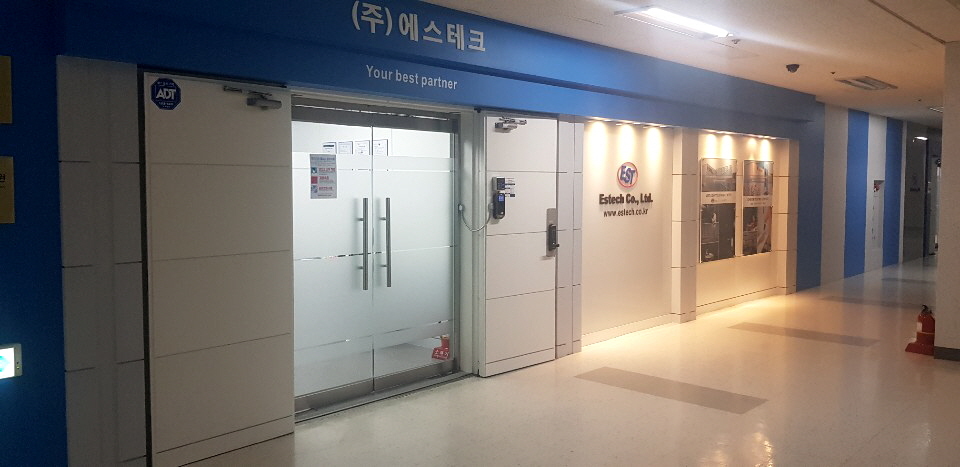 Since founded in 1993, we have been providing testing services in various fields with professional compliance experts. Based on these experiences, our compliance engineers active in their fields constantly.
As many electronic and electric devices that could only be imagined are produced, electromagnetic waves are considering as a dangerous factor called 'the 4th environmental pollution'. Testing and certifications to be complied are to protect end users, products and the environment from all risks associated with electrical safety, communications, and lighting, etc., as well as these electromagnetic waves.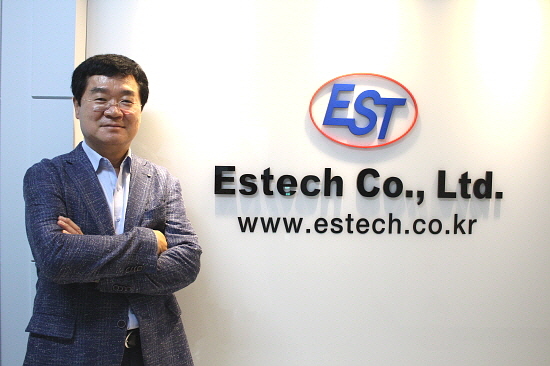 Estech Co., Ltd. conducts testing and certification related to all standards such as EMC, RF, SAR, Safety certification, and lighting test at domestic and abroad. It will make customer's product more worthy by differentiated service and examination of skilled engineers.
To be your best partner, all employees of Estech Co., Ltd. will continue to respond not only changes dynamically, but also customer's needs through continuous development of capabilities.

Thank you.